Meet our leadership
Say hello to the leadership team at Merge.Church. Got questions for the lead team at Merge? Contact us by clicking here.
Jacob Howell - Lead Pastor
Jacob Howell is the founding and lead pastor at Merge.Church. Jacob and his wife Kristen have legacies steeped in the local church and know the power the local church has when it keeps its focus on what really matters - Jesus. Jacob's path into ministry isn't traditional. Jacob was a full-time attorney for many years before planting Merge.Church. While the path is far from traditional, we know that God calls the unqualified but qualifies the called. Jacob's path gives him a fresh insight and an ability to relate to those that walk through the doors of Merge.Church.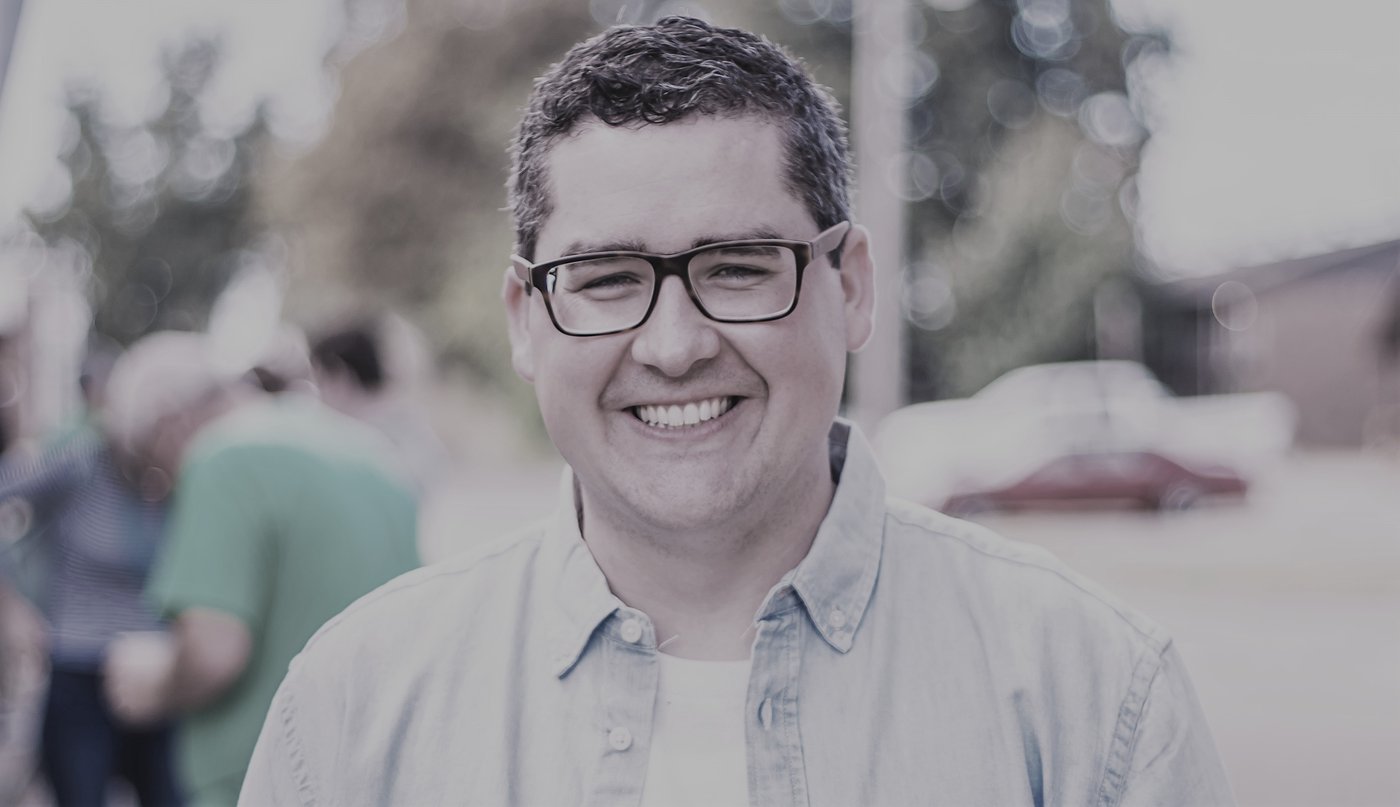 Michael and Bridgette Wilburn - Youth Pastors
Michael and Bridgette Wilburn joined the Merge.Church leadership team in 2018 as the Youth Pastors. They bring more than a decade of experience, having led youth groups of all sizes. They serve selflessly and know what it takes to help your teens grow. Make sure your kids grade 6-12 meet Michael and Bridgette!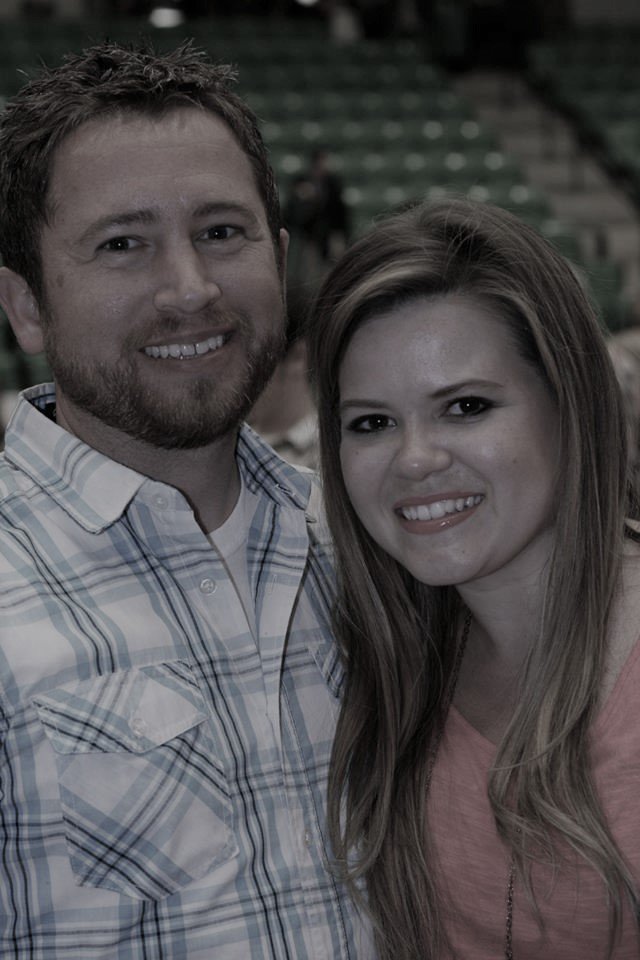 Kristen Howell - Merge Kids Leader
Kristen Howell brings a wealth of knowledge and skill to our Merge Kids program. Having taught in both private and public schools, she knows how to reach kids and introduce them to Jesus. She and Lead Pastor Jacob have three kids of their own, Collier, Ava, and Benjamin.